Incubators working with security companies
We offer the ideal skillset to help incubators and their portfolio companies. Interim security-expert until a full time hire materializes. Design or review prototypes, coach teams, etc.
Startups needing help
We fullfil Infosec-related needs for early stage companies, such as initial system design or review, protocol design or review, sourcing candidates, interviewing engineers, implementation/code review, Q&A, etc.
Individuals seeking growth
We can coach you. Whether currently employed or looking for your next gig, invest in growing as an engineer and specifically as a security engineer. Think about the many reasons to grow your career — personal satisfaction, increased autonomy, huge pay gap between engineering levels, etc.
Student mentoring (pro-bono)
Want to spend some time with an experienced security engineer? Ask any questions. Boost your engineering skills. Discuss areas to learn about. Contact us!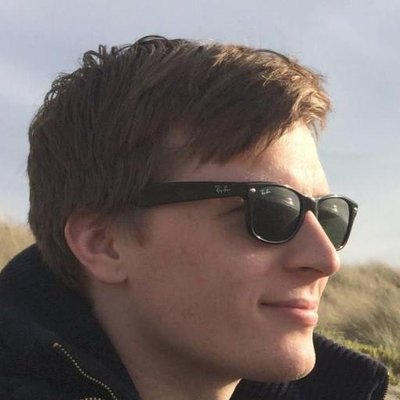 Alok is awesome! If you're looking for security engineering coaching, he's as good as it gets ⭐️⭐️⭐️⭐️⭐️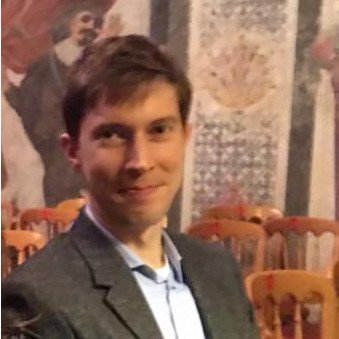 Alok is an exceptional engineer who I had the pleasure to work with for two years, if you are looking to grow your career this is a great opportunity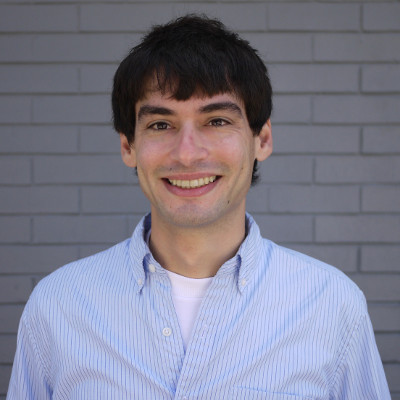 At a stealth startup, Alok helped bring us up to speed quickly on the quirks of HSMs (esoteric hardware for cryptography). I've enjoyed working with him. He's very eager to share his knowledge, and he's curious, patient, and self-motivated. He led successful investigations to characterize HSM performance and to decipher some useful but undocumented features. Beyond HSMs, he's also been a valuable asset as a security generalist.
Get help with your infosec needs today!